Because Quality Health Care
Needs Qualified Interpreters™
Intensive 40-hour courses and continuing education for medical interpreters
Accredited and Approved by
Get instant access to start learning and earning your certificate of completion at your own time. These self-paced courses will help you build skills and satisfy the prerequisite to becoming nationally certified as a medical interpreter.
Unlike language-neutral courses that are taught in English only, this unique 40-hour training program was  specifically designed for English-Spanish bilinguals…
This language-neutral 40-hour program is not your typical course that focuses mainly on theory. Throughout these intensive modules you will significantly improve your verbal skills…
"I can definitively say I would not have passed the national certification exam without the MITS Spanish-specific courses. Well worth the investment!"
Certified Medical Interpreter – UT
There's No Better Time Than Today!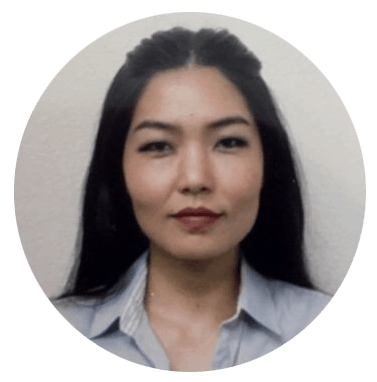 "I'd say that taking MITS classes was super beneficial. They helped pass the CCHI written and oral exams for Mandarin."
Certified Healthcare Interpreter™ – CA
Earn the hour credits to renew your credentials and simultaneously improve your medical interpreter skills.
Sharpen your bilingual skills with our approved CEUs to renew your certification. Satisfy the continuing ed requirements at your own time…
Approved CEUs for certified interpreters of all languages. Broaden your knowledge with our self-paced courses. Get your certificates instantly…
 "MITS is the perfect option for interpreters who are limited by time and need an efficient, on-demand solution. I highly recommend it."
Certified Healthcare Interpreter™ – AI
We bring world-class education to any location.  Any time of the day or night.
All you need is an internet connection, a voice-recording device such a smartphone, and the desire to become the best healthcare interpreter.