Why Interpreters LOVE MITS!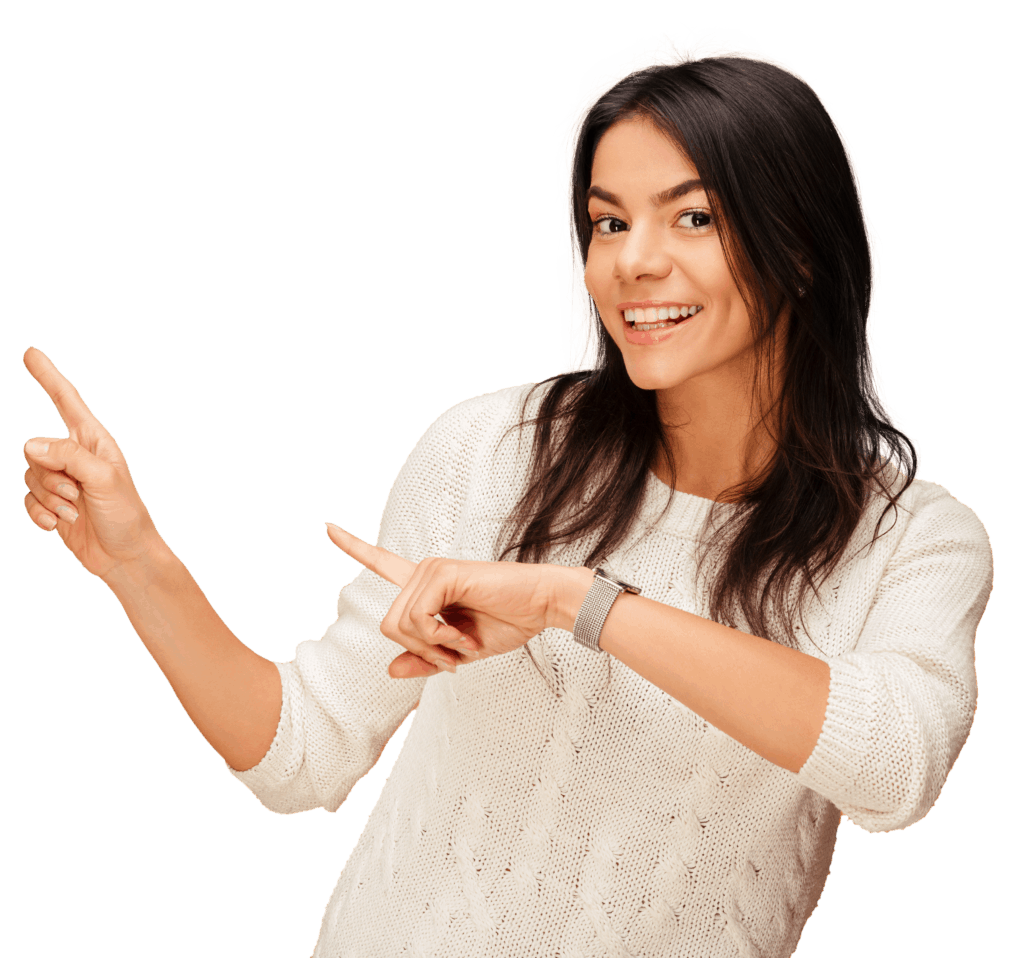 "I came into the MITS program with no previous medical interpreting experience and found it challenging, but incredibly helpful. I felt very well prepared when I took the certifying exams, and, more importantly, to be a good interpreter!"
"Customer satisfaction seems to be a high priority for the school. Whenever I e-mailed a question, I received a prompt, polite and informative reply. If you are hoping to become a specialized medical interpreter or renew your credentials, look no further."
"The organization, level of difficulty, and overall quality of the MITS program was outstanding! And for that reason, I got an excellent result on my national certification exam. Thumbs up to MITS and David."
"A highly professional course, designed with intelligence, sound experience, and with the student in mind. David is a brilliant instructor, who will guide you through a rigorous training while encouraging you to succeed."
"I will be forever grateful for all the insights, support, and encouragement given to me by the instructor. I feel confident to pursue my new career as an interpreter in health care. Thank you so much!"
"I chose MITS because, unlike other courses, I could have online access to all material 24 hours a day, 7 days a week. This allowed to me to learn at my own pace, whether sitting in front of my computer or on breaks at work."
" I decided to invest $640 in my personal and academic growth, and that's the best thing I could've done. I passed the national certification exams, and I owe that to MITS."
"It was a pleasant experience to have taken this training program. MITS courses are very well explained and easy to understand. The material is well organized and easy to navigate."
MITS is the #1 School for Medical Interpreters in the US. About 70%* of all interpreters who apply for certification and recertification complete their training with us.
For many years, we have trained thousands of interpreters who are now working at different medical centers and agencies across the U.S. and abroad. Check our Testimonials page to learn about them.
*An estimated figure provided to us by the national Certification Commission for Healthcare Interpreters CCHI.
   MITS © All rights reserved.
Choose Your Program and Start Today