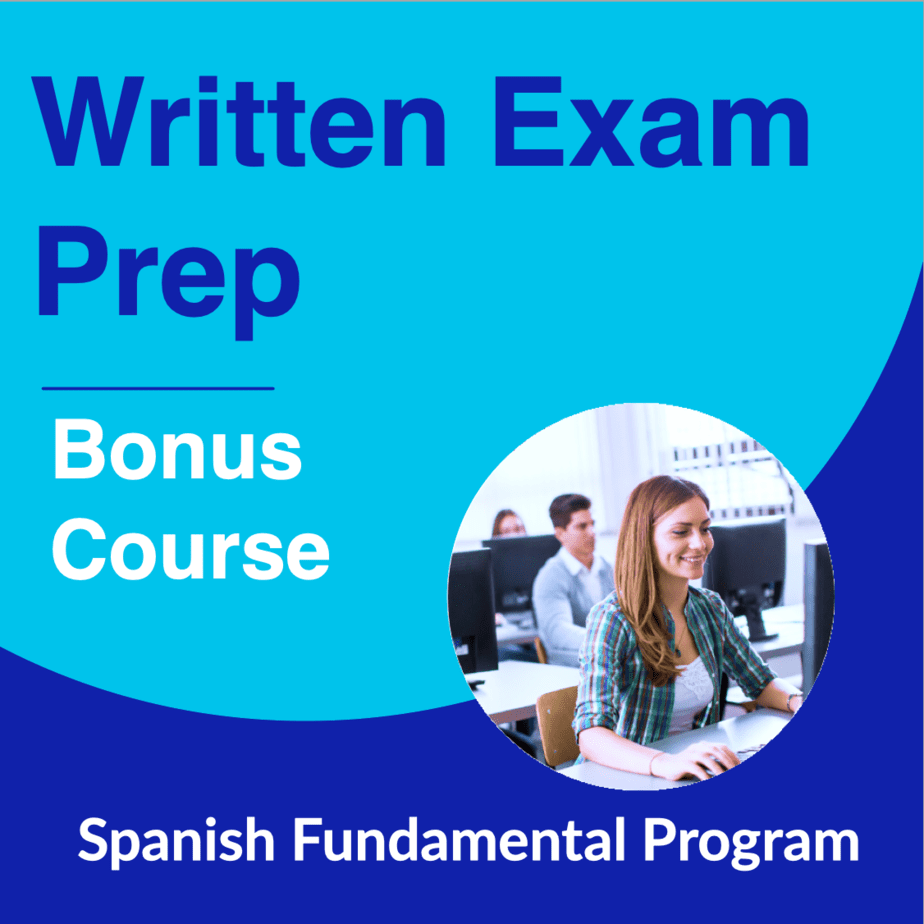 Passing the certification written exam is no easy task.  Many candidates find it to be the most difficult component of the entire exam. For that reason, MITS has created this unique class and practice exams to help you increase your chances of succeeding on your first try.
This vital study tool will help you understand what the examiners are trying to determine with the test, and the reasoning required to answer their questions. You will find numerous exam-type questions followed by explanations and the rationale behind each answer.  In addition, you'll find links, downloads, and charts that will assist you in continuing to maximize the learning experience.
Lastly,  you'll be presented with two simulation exams that contain dozens of exam-style scenarios and terminology questions that are aligned with the study materials recommended by the certifying entities. Upon completion of this course you will be able to:
Understand the purpose of the written exam                         3. Understand the cognitive level of the questions
Develop critical-thinking strategies                                              4. Learn test-taking techniques
Single Course
Get only this 4-hour course
The Complete 40-hour Program
Get all of it in bundle
$
640
1 whole year access
Get all 40 hours of training + Certificate of Completion

Plus the more than 20 hours of exam preparation
"As a busy working mom, the 40-hour training program online is fantastic and convenient! The instructor is great and the classes are challenging. I'm happy that I chose this program after looking and looking for months and couldn't make up my mind."
"My experience with MITS has been wonderful. I have been interpreting for many years in a hospital setting but had never been able to complete any formal training. I have learned so much from this course that I feel more than ready to get a job as a qualified interpreter."
"I did some research before I decided to go with MITS. It was very convenient to do it at my pace. It has great tools you can use/learn to help you remember every aspect of interpreting. It is not easy to go back and forth in two different languages."