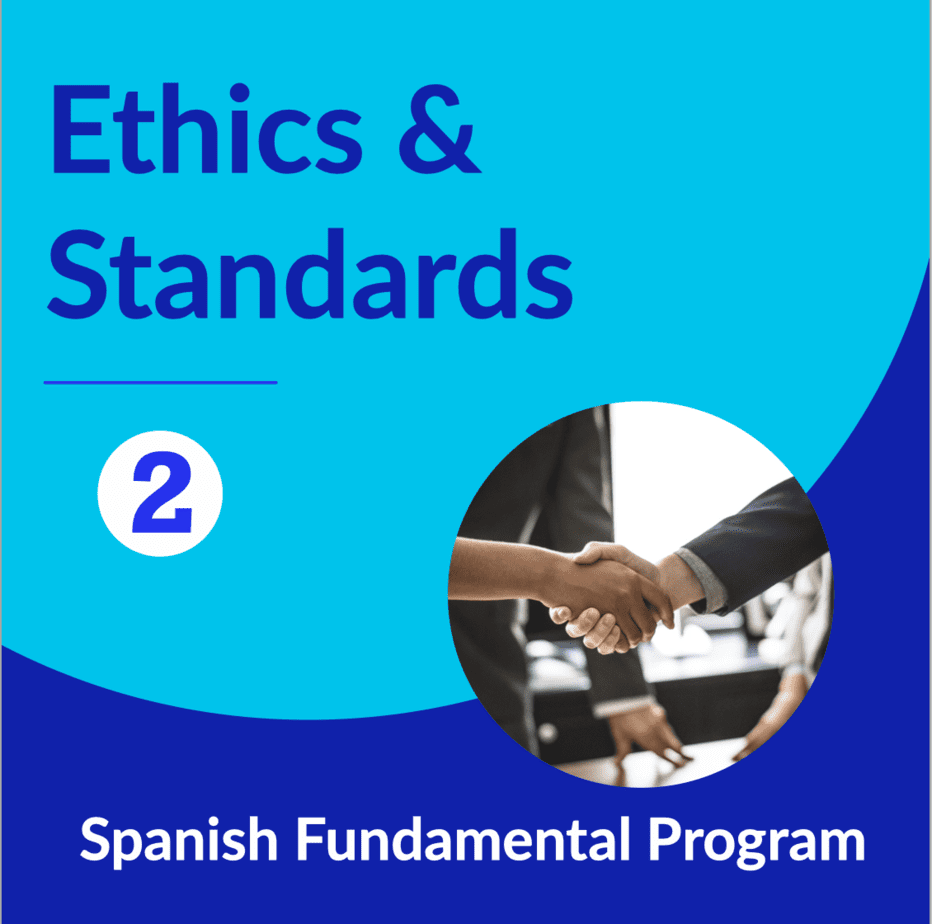 This course will introduce you to the paramount guidelines of professionalism and ethical conduct for healthcare interpreters issued by the most prominent organizations in the field. You will be able to have a better understanding of the core ethical principles and the standards of practice professional interpreters should adhere to while performing their duties.
You will also have the opportunity to develop critical thinking and decision-making skills by analyzing potential cultural misunderstandings and ethical dilemmas you may encounter in many different healthcare scenarios. Upon completion of this course, you will be able to:
Define the scope of practice and ethical behavior of a medical interpreter.
Understand the Standards of Practice and Protocols of the profession.
Define the characteristics and skills required to perform the role of a medical interpreter.
Recognize the responsibilities and limitations of the interpreter in the medical field.
Single Course
Get only this 4-hour course
The Complete 40-hour Program
Get all of it in bundle
$
640
1 whole year access
Get all 40 hours of training + Certificate of Completion

Plus the more than 20 hours of exam preparation
"MITS is a great program that helped me understand the complicated world of Medical Interpreting a little more. I have worked in the Hospital setting for over 15 years and have assisted with the needs of the institution on a regular basis."
"I love the fact that the program clearly outlined the difficulty of the process of interpreting. This is hard work and without proper preparation, I wouln't be able to even think about taking the exam. Very complete and easy to follow directives."
"I am a visual learner and really appreciated the educational videos in both English and Spanish. It had good reviews and seemed user-friendly compared to other online courses I found. It was also reasonably priced."