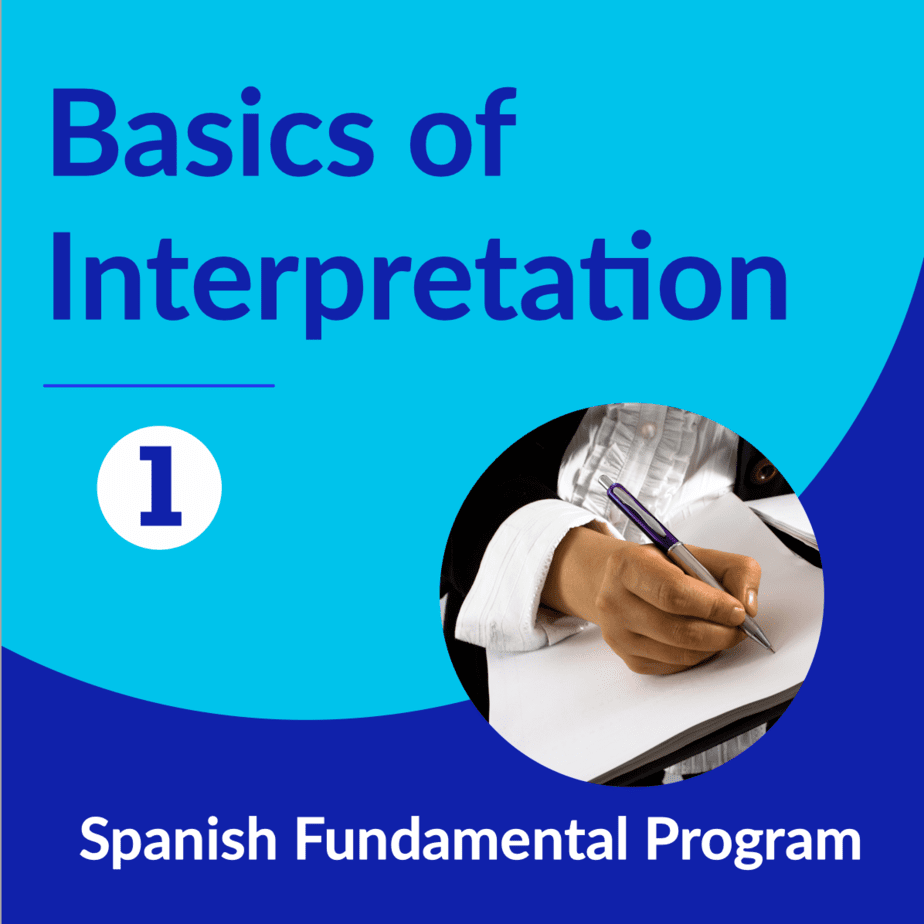 This 4-hour course will provide you with the foundational knowledge and linguistic tools necessary to perform the role of a professional medical interpreter. You'll have the opportunity to learn and review essential linguistics, techniques, jargon, and skills that are the cornerstone of every adept interpreter working in the medical field.
In this class, you will have the opportunity to practice and apply your knowledge during the lectures and quizzes. You'll find over 100 multiple-choice questions that will help you further assess and reinforce your knowledge acquisition. Upon completion of this class you will be able to:
Define and identify what professional medical interpreting entails.
Define the various elements of language interpretation and its characteristics.
Describe and identify the modes of interpretation and the specific skills needed to carry out each mode.
Effectively identify potential communication breakdowns due to improper language conversion.
Single Course
Get only this 4-hour course
The Complete 40-hour Program
Get all of it in bundle
$
640
1 whole year access
Get all 40 hours of training + Certificate of Completion

Plus the more than 20 hours of exam preparation
"I passed the national written and oral certification exams on my first try! I feel very proud of myself and happy to be a Certified Healthcare Interpreter, CHI™. I don't think I would've done so good in my exams if it hadn't been for MITS (David to be more specific). He was always available to answer any of my questions."
"I thought I was an interpreter because I had a few years under my belt, and, boy oh boy, did I get humbled in this course…It's challenging and for a good reason! After this intense regimen I can say with all certainty that I would have failed the certification exam and given up all together with the interpreting thing. Thanks to David and the marvelous team from MITS I am confident and motivated to not only get certified but to further my training."
"I'm thankful I looked up your website and decided to take the course. I will be so much better prepared to work as a medical interpreter because of the classes I took. Thank you for making it challenging and for covering so many different aspects of interpreting!"